Real Estate of Mind
•
Open website Open website
Digital Strategy, Art Direction, UI/UX, Web Development, Server Management
A warm and welcoming independent agency, operating as a family business in the Sóller valley since 1995.
Open website
.01
Our website is the cornerstone of our business. We need to properly market our digital product and we want to be up to date technologically.
Casas Mallorca is seeking to redesign their outdated website. The new website should have a user friendly design and simple approach to facilitate customers to easily find their dream property, browse through properties like in a magazine, get in touch and send an interest request, get inspired, and subscribe to news and newsletters.
.02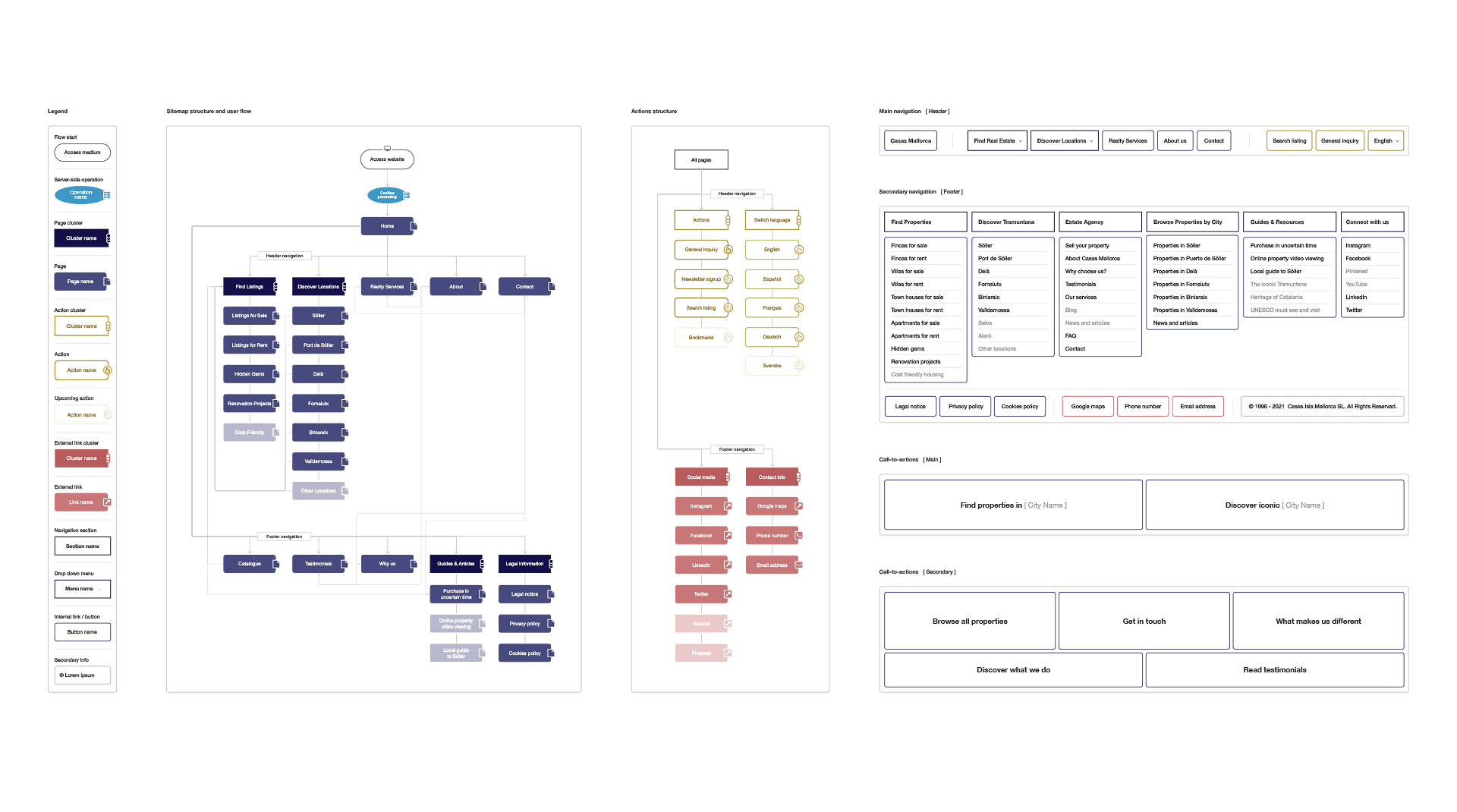 .03
Immersive landscape experience translating the intact atmosphere of the iconic nature.
We designed a special 3D-like scene for each location of the Majorcan island that provides the opportunity to see the beauty and to feel part of the natural landscape.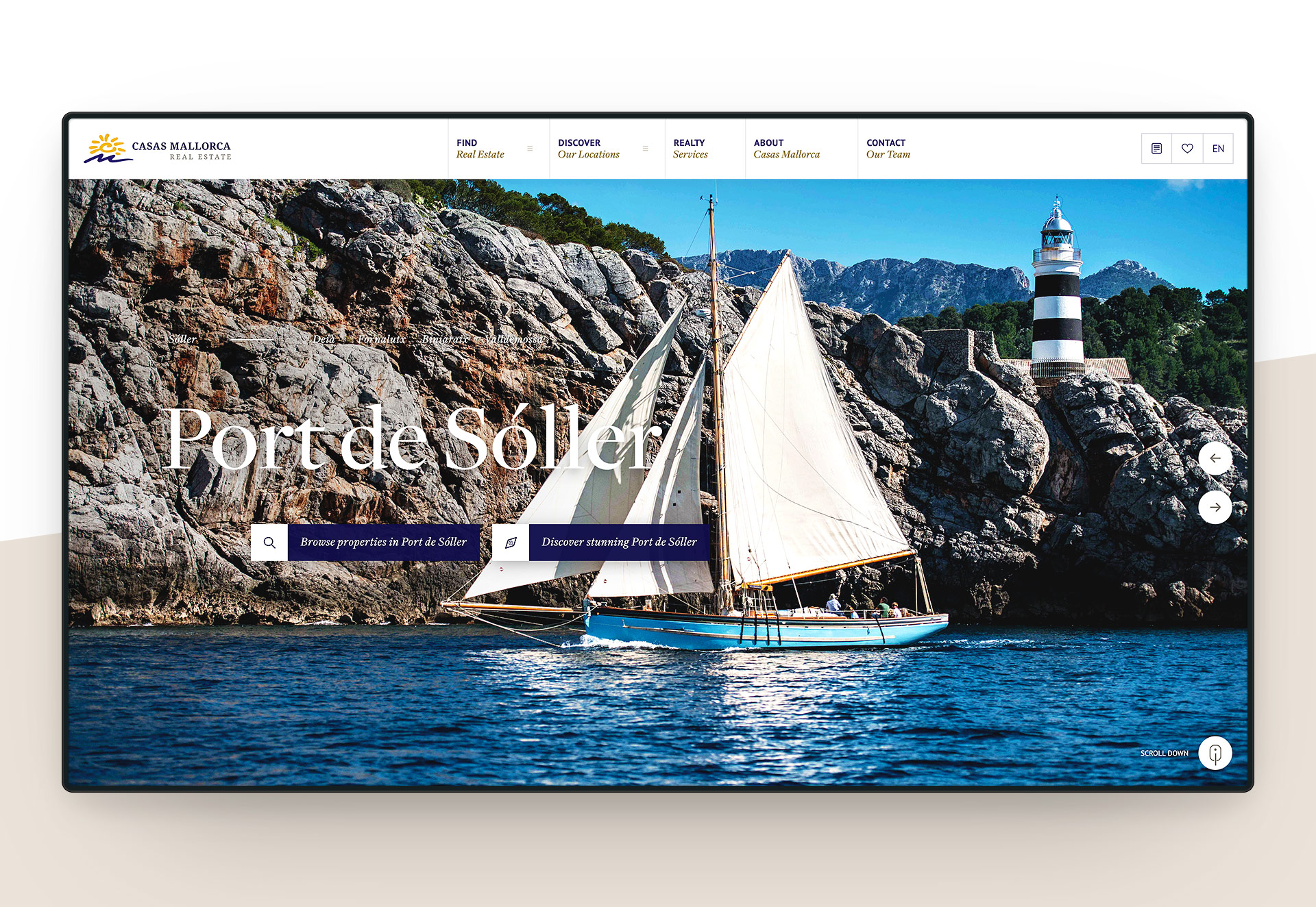 .04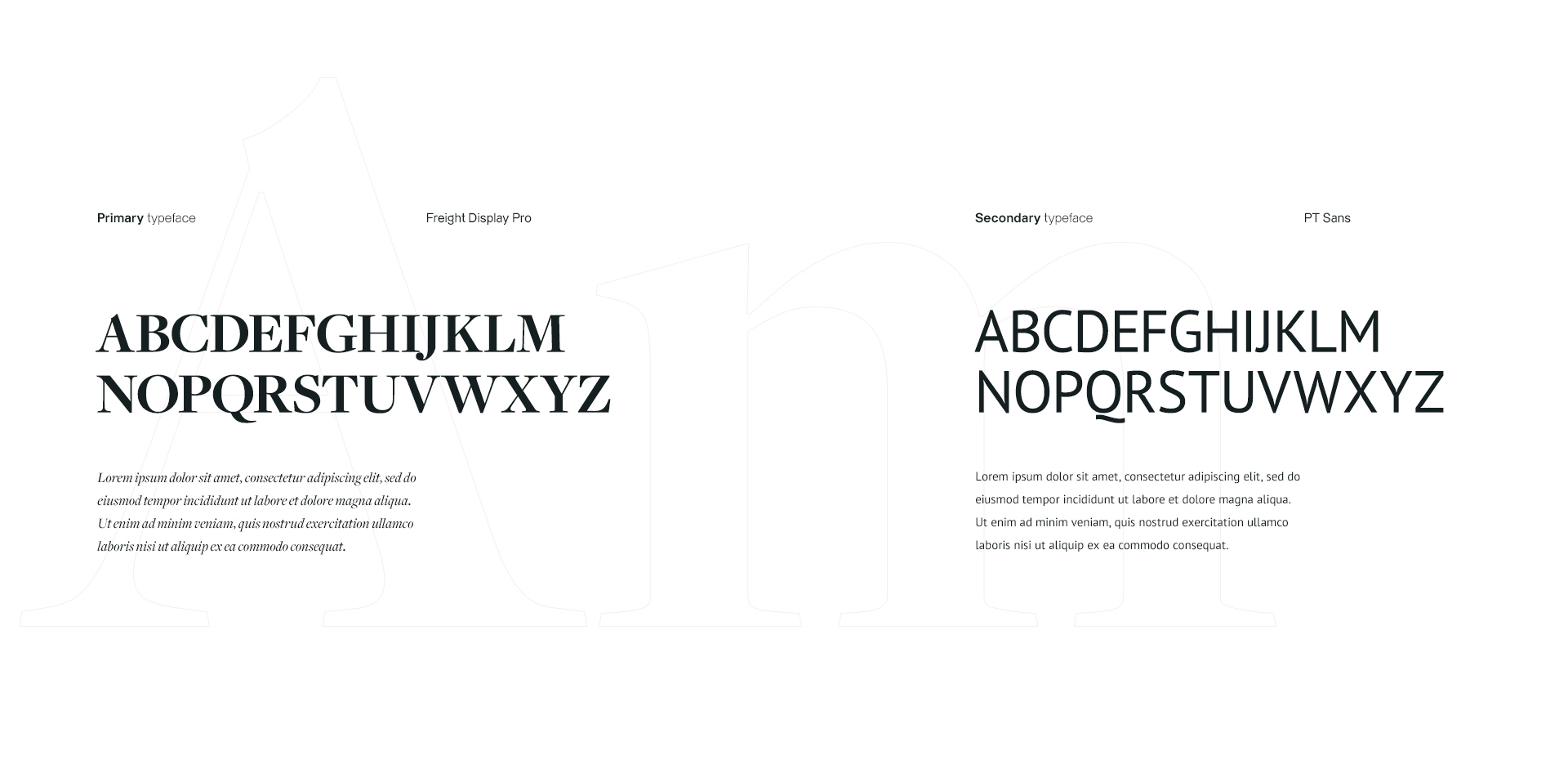 .05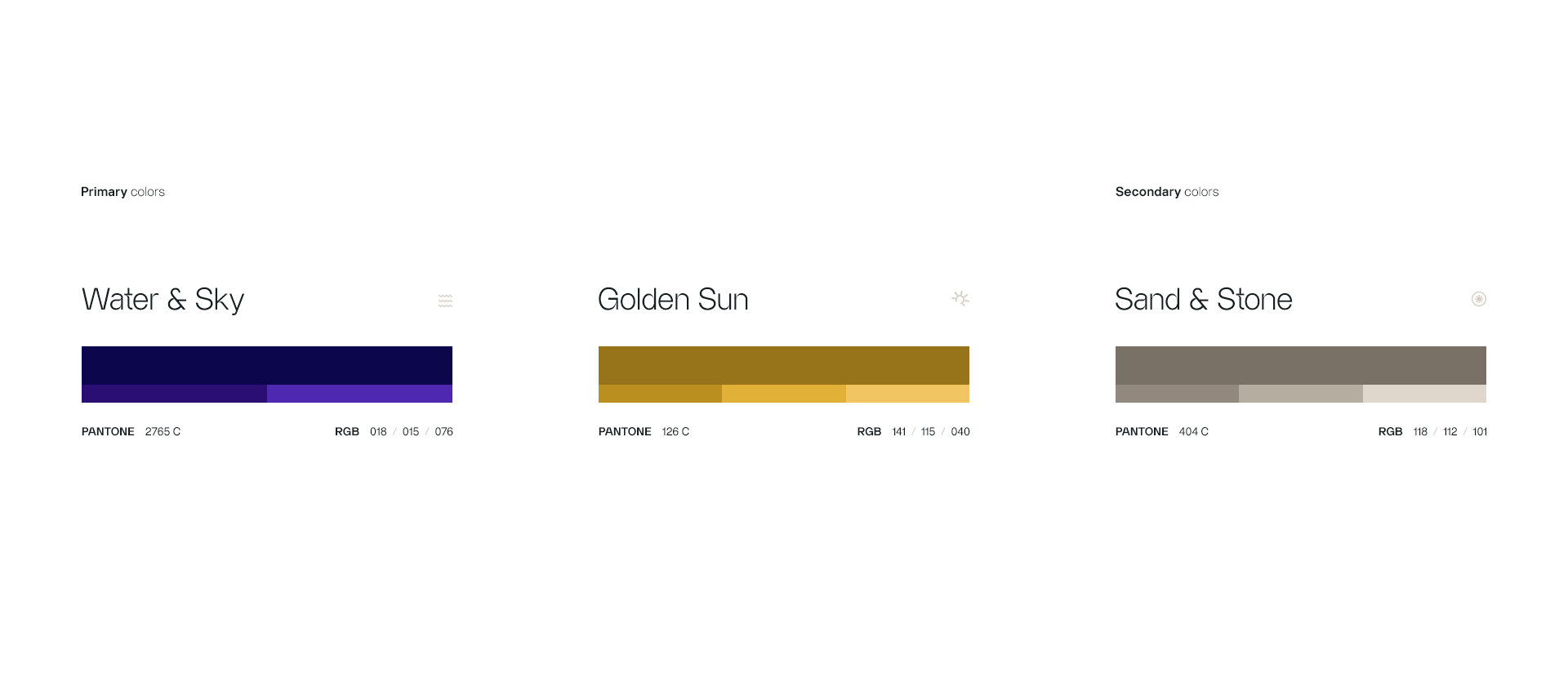 .06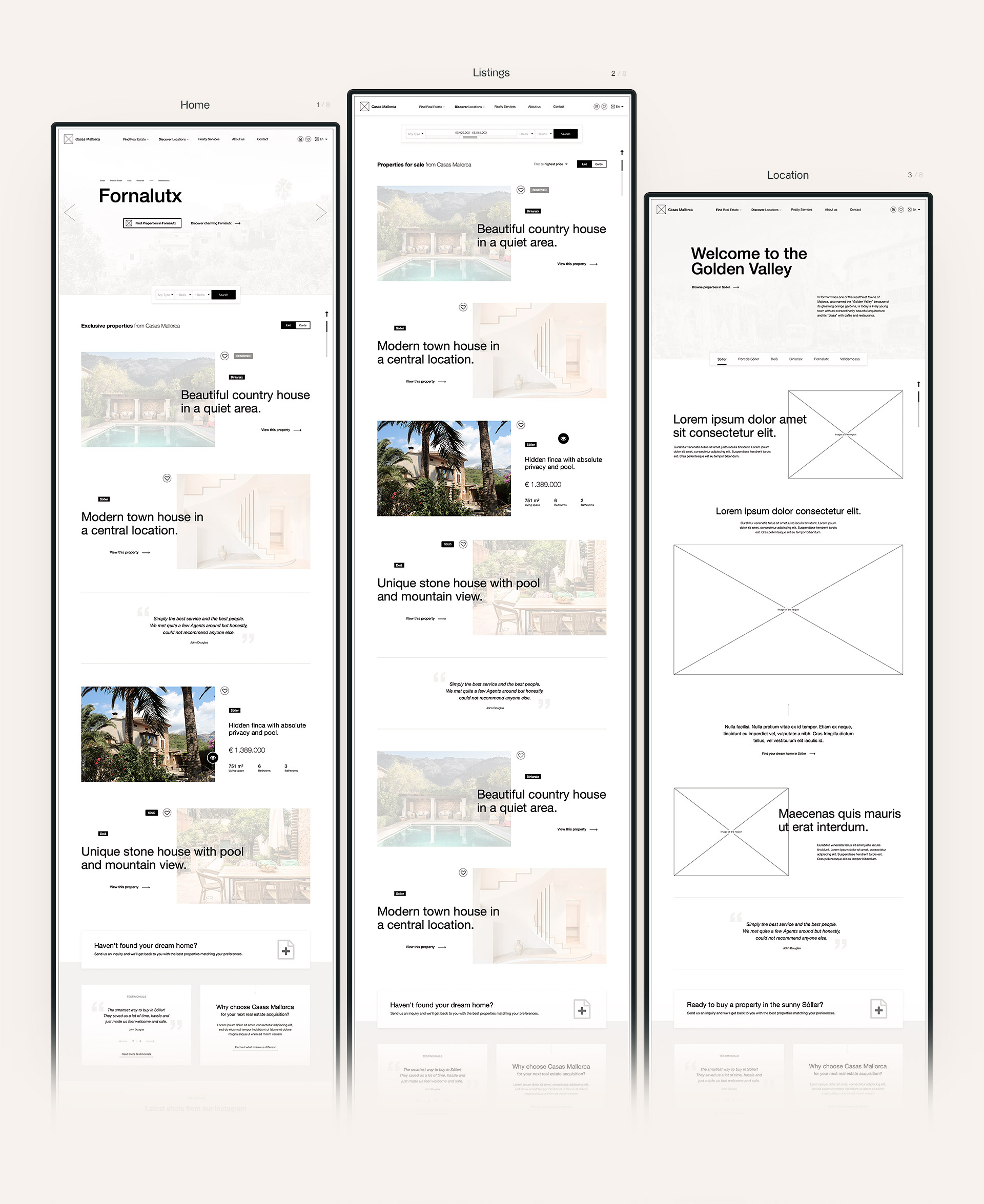 .07
A strong foundation is at the root of success of every product.
Some of the requirements were to empower their team of real estate agents to easily manage property listings, modernize the website for scalability, optimize their online presence, and build trust with existing and new customers.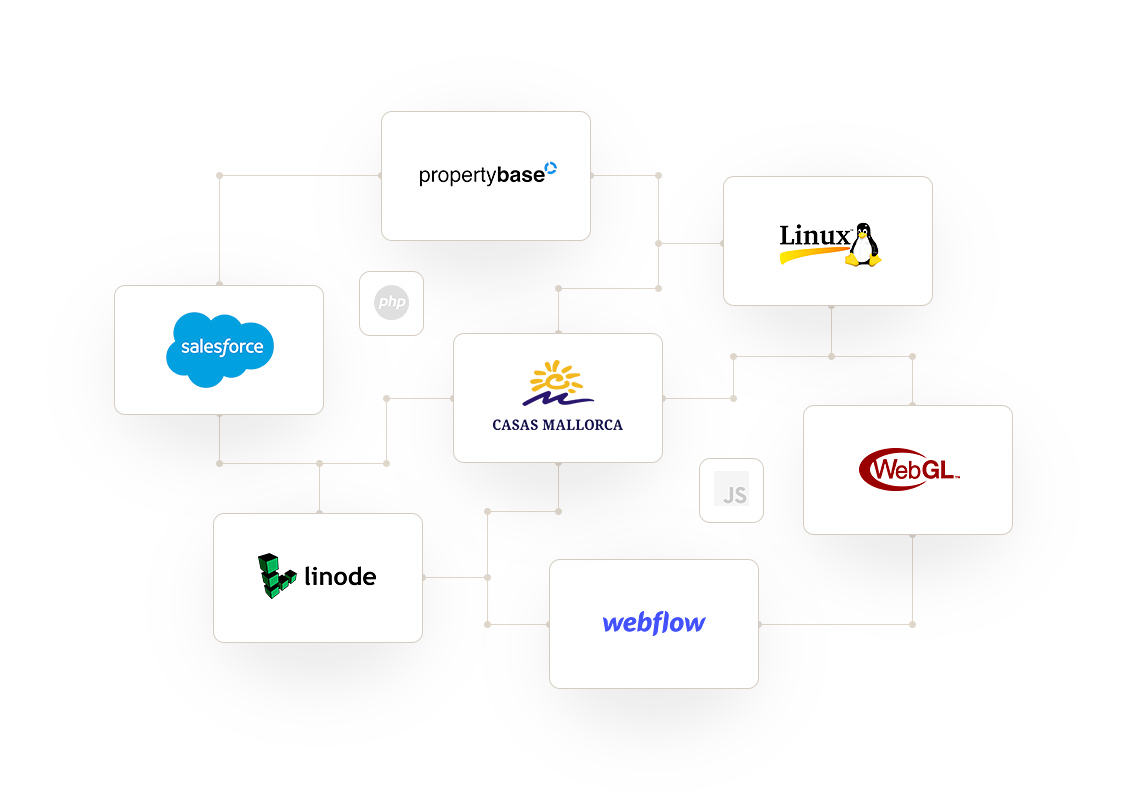 .08 – A
Browse listings in a magazine fashion.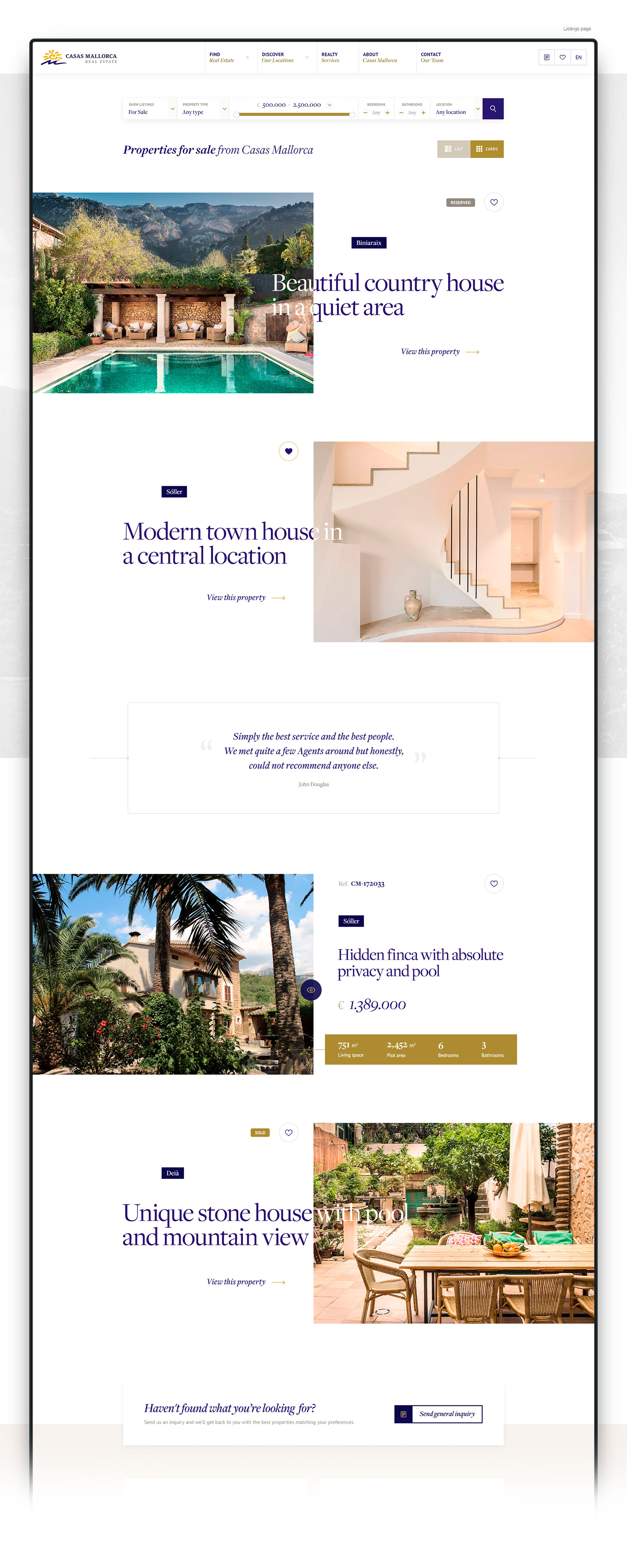 .08 – B
Quick preview of the property details.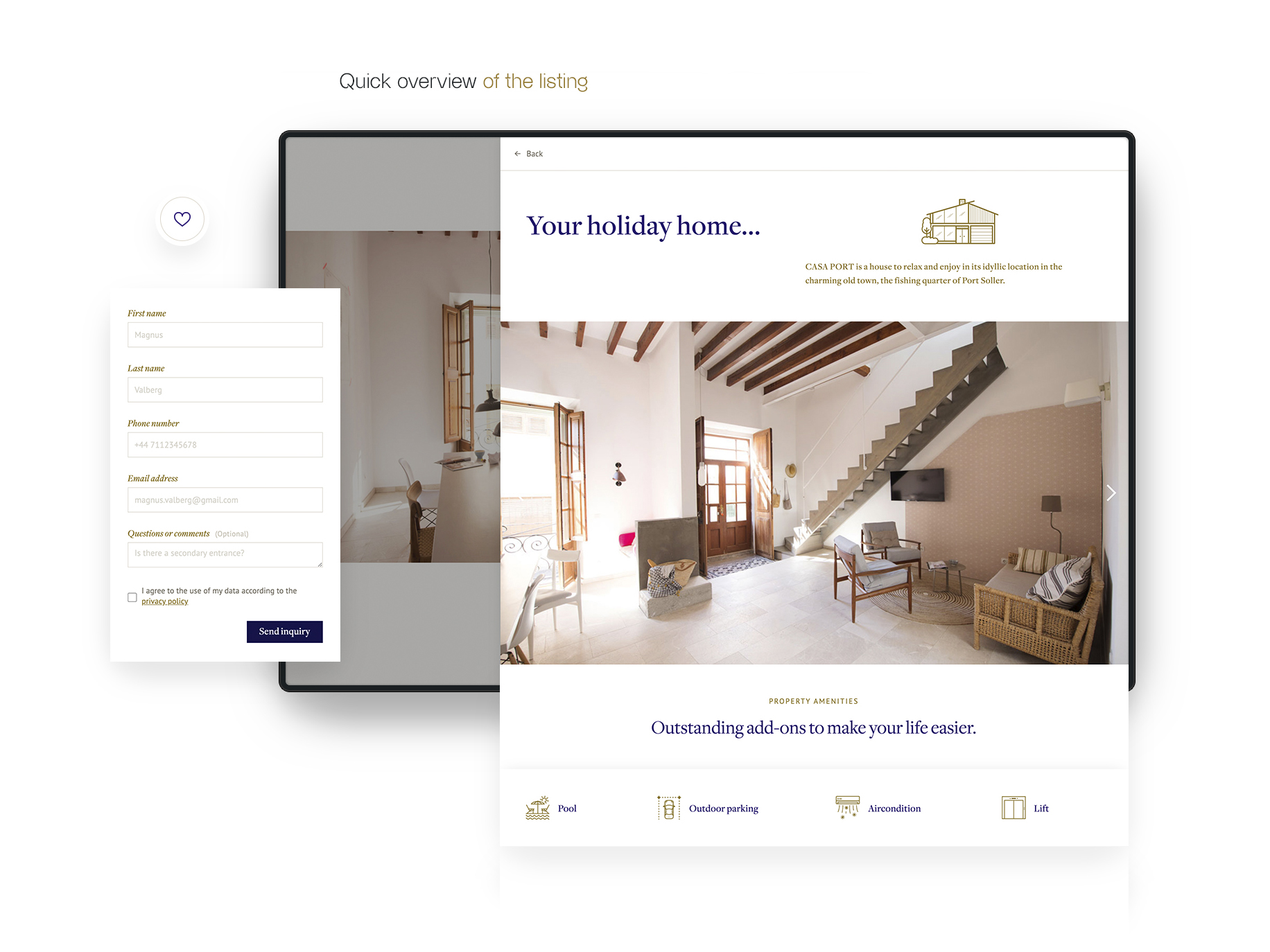 .08 – C
Smooth to read informative content.

.08 – D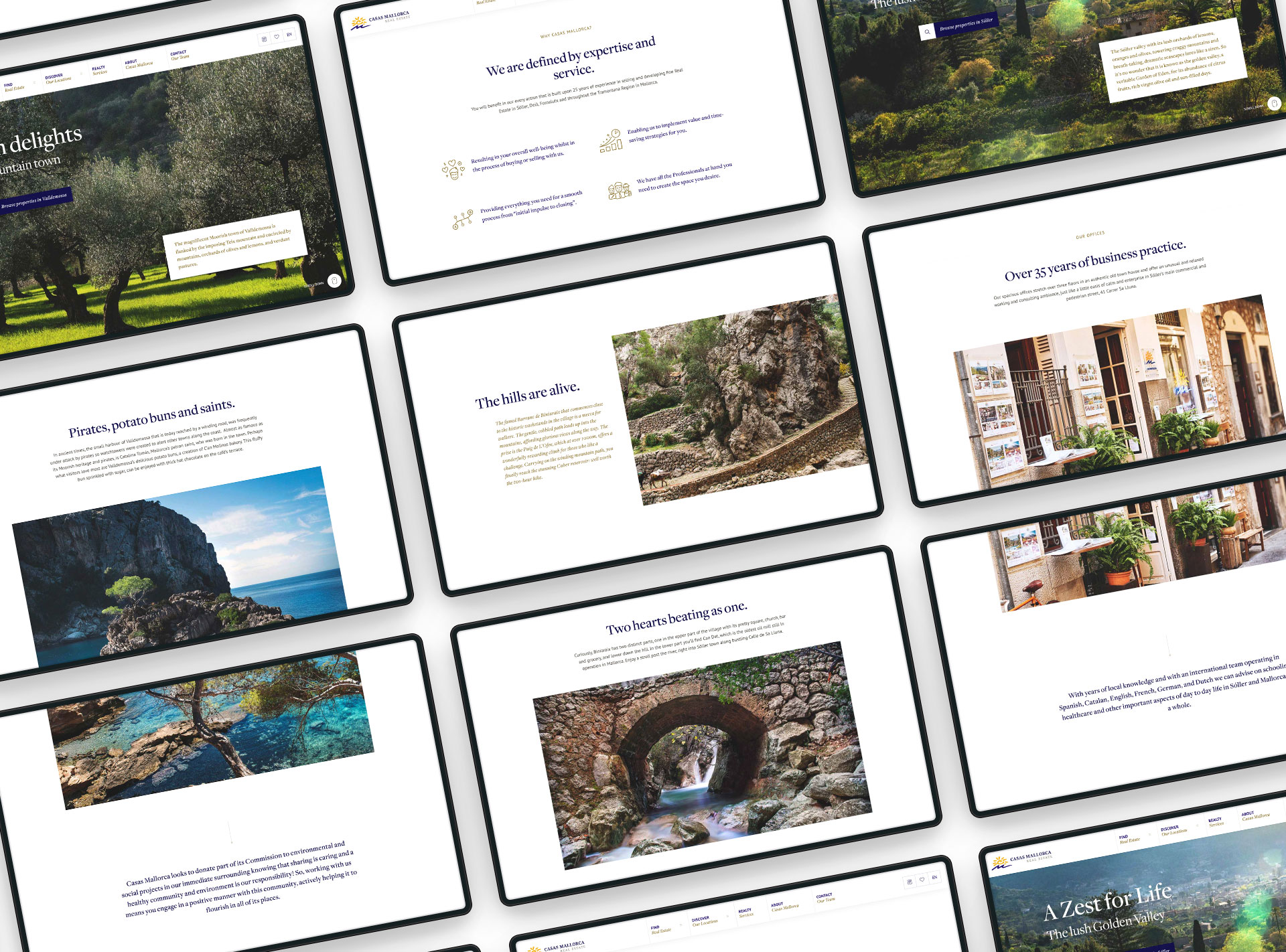 .09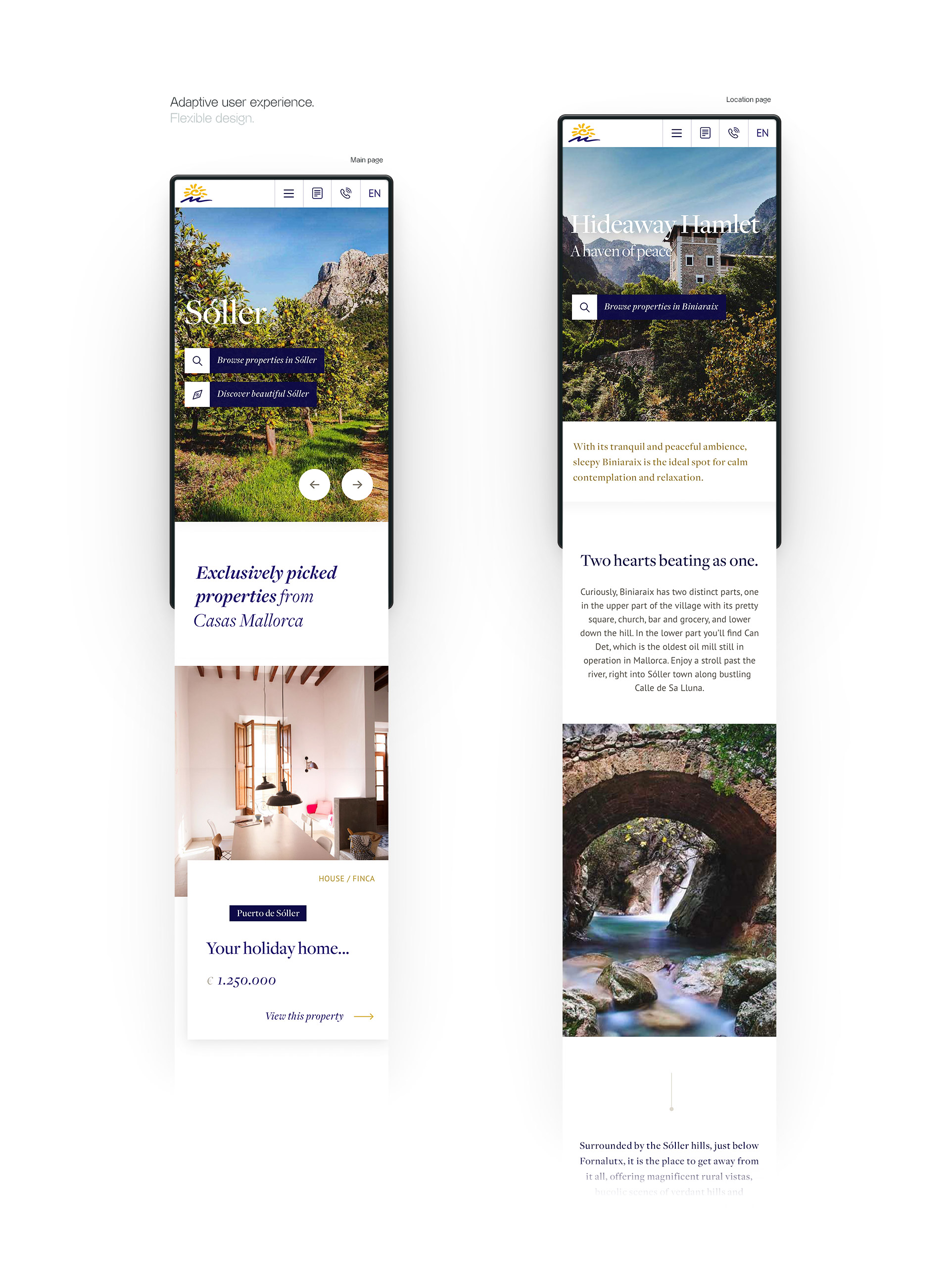 .10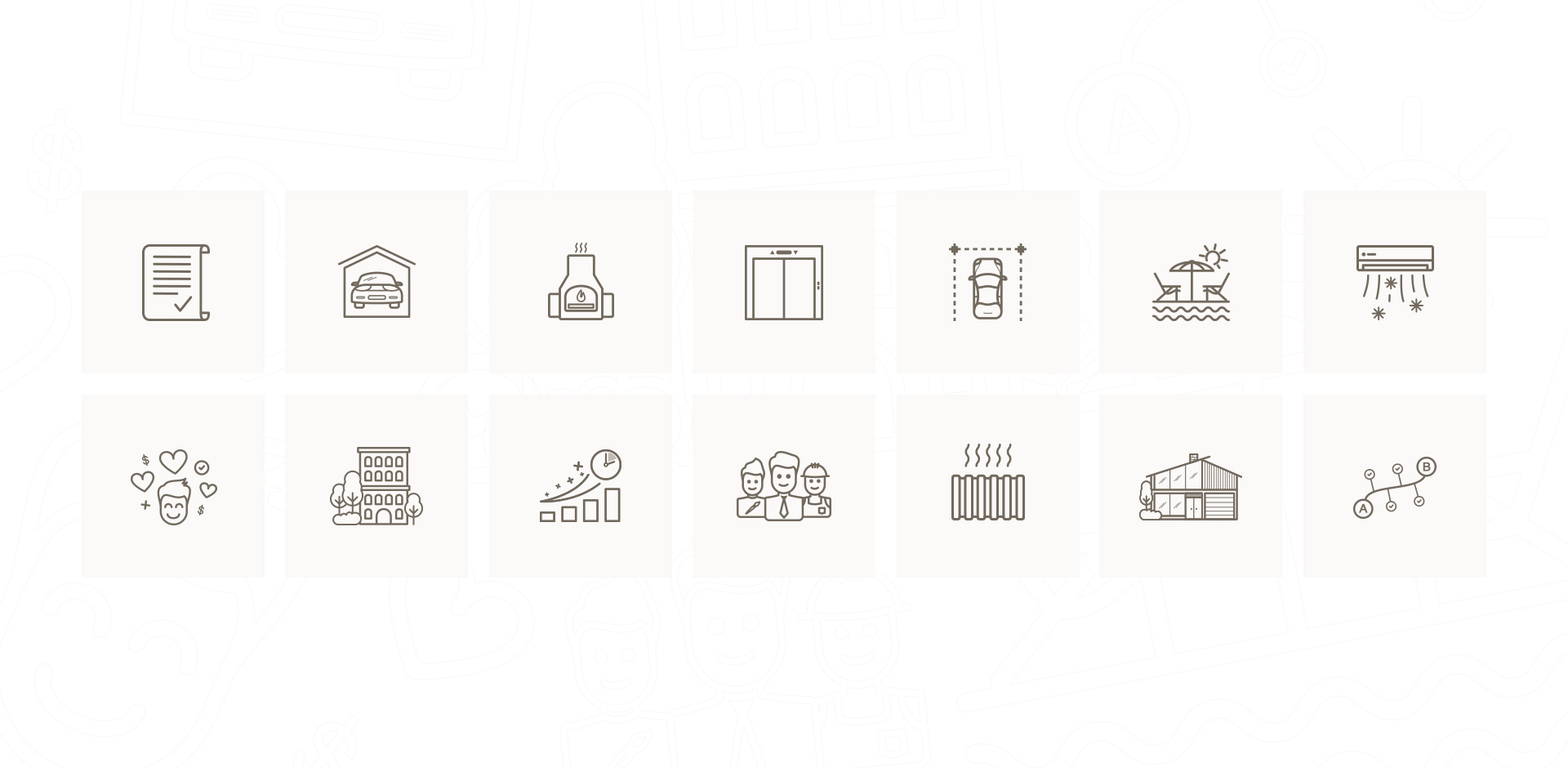 .11