2021
Mindfulness & Wellness
InnerVoice Project
•
Open website Open website
Digital Strategy, Art Direction, UI/UX, Creative Development, Sound Design
An immersive experience to set in motion your awareness, revealing the true knowledge about the physical and astral planes.
Open website
.01
Due to a busy life, some people tend to feel lost in their life's path. The InnerVoice Project is about getting back that lost inner-connection.
Our team was commissioned to create an interactive, audiovisual online experience, which required us to perform a deep research about ancient spiritual knowledge, and then translate it into a visually compelling and immersive journey. Including, writing the copy in a story-like manner, and even recording the voice-over and producing the ambience sound.
.02
The pulsing, dynamic aura provides a feeling of the living and constantly evolving innerself.
We created a fluid aura movement in order to communicate, and facilitate, the visualization of the hidden voice of wisdom inside each one of us. A voice that's always there, but we ought to forget about it.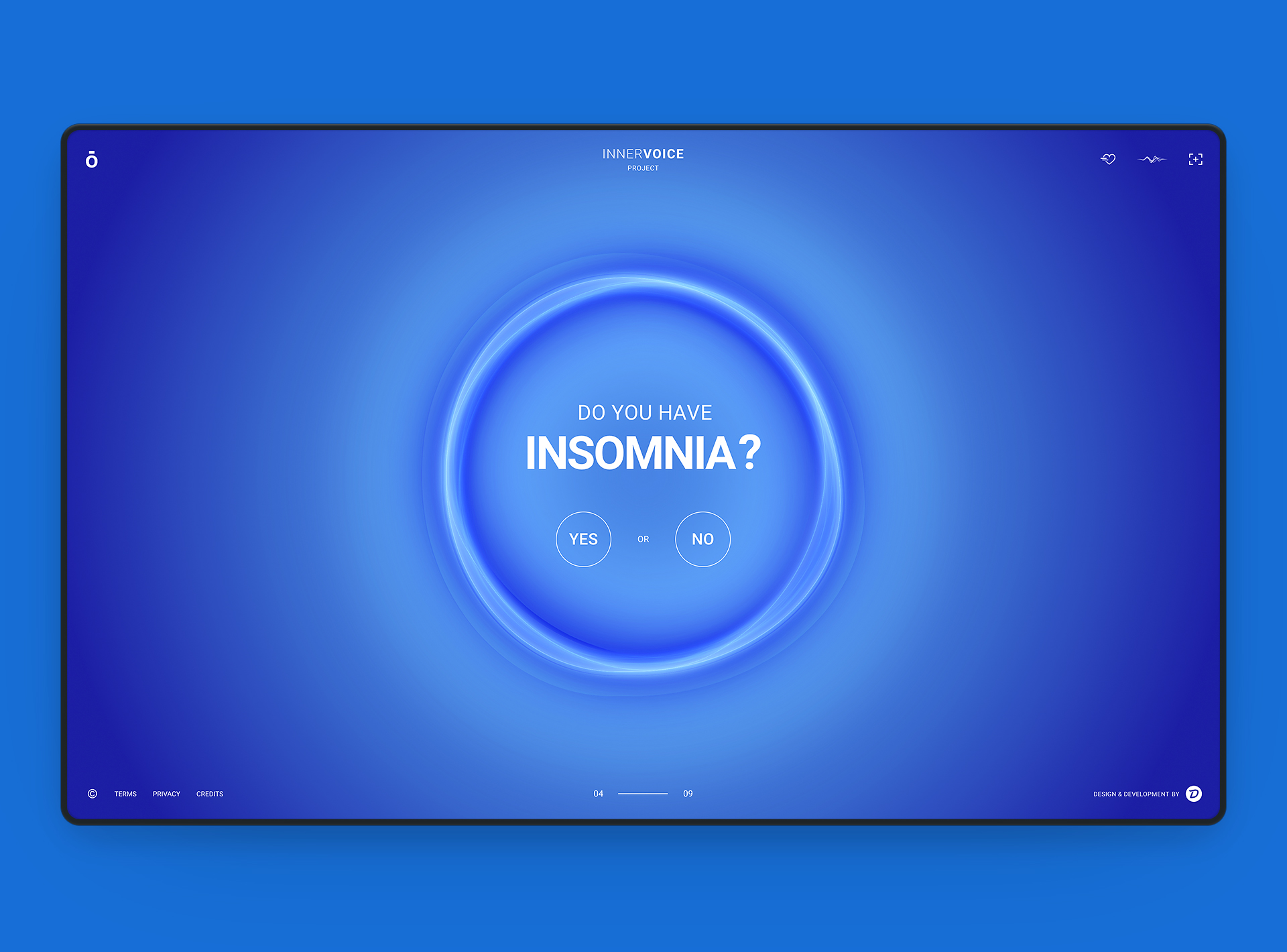 .03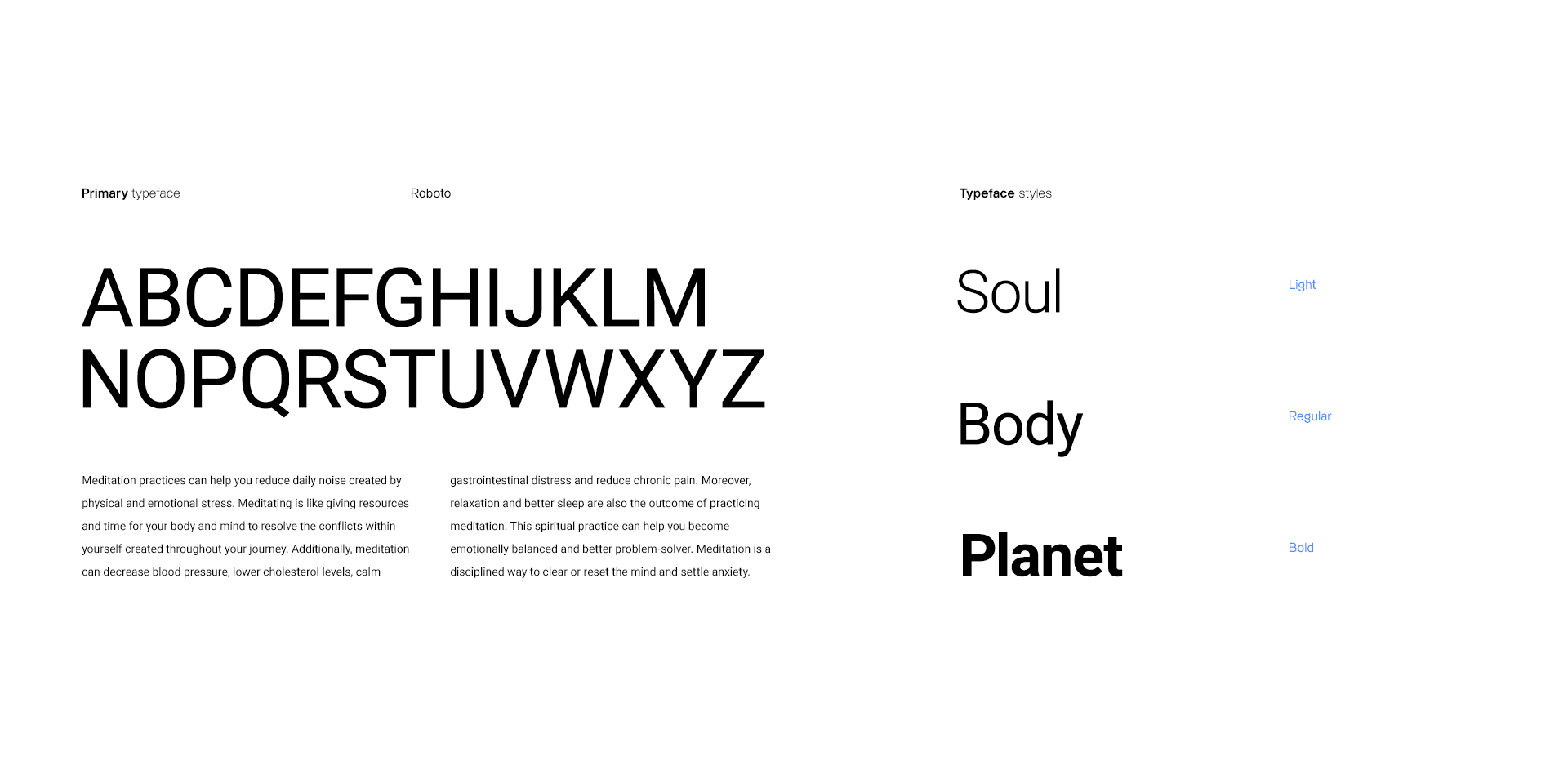 .04 – Questionnaire

.04 – Overview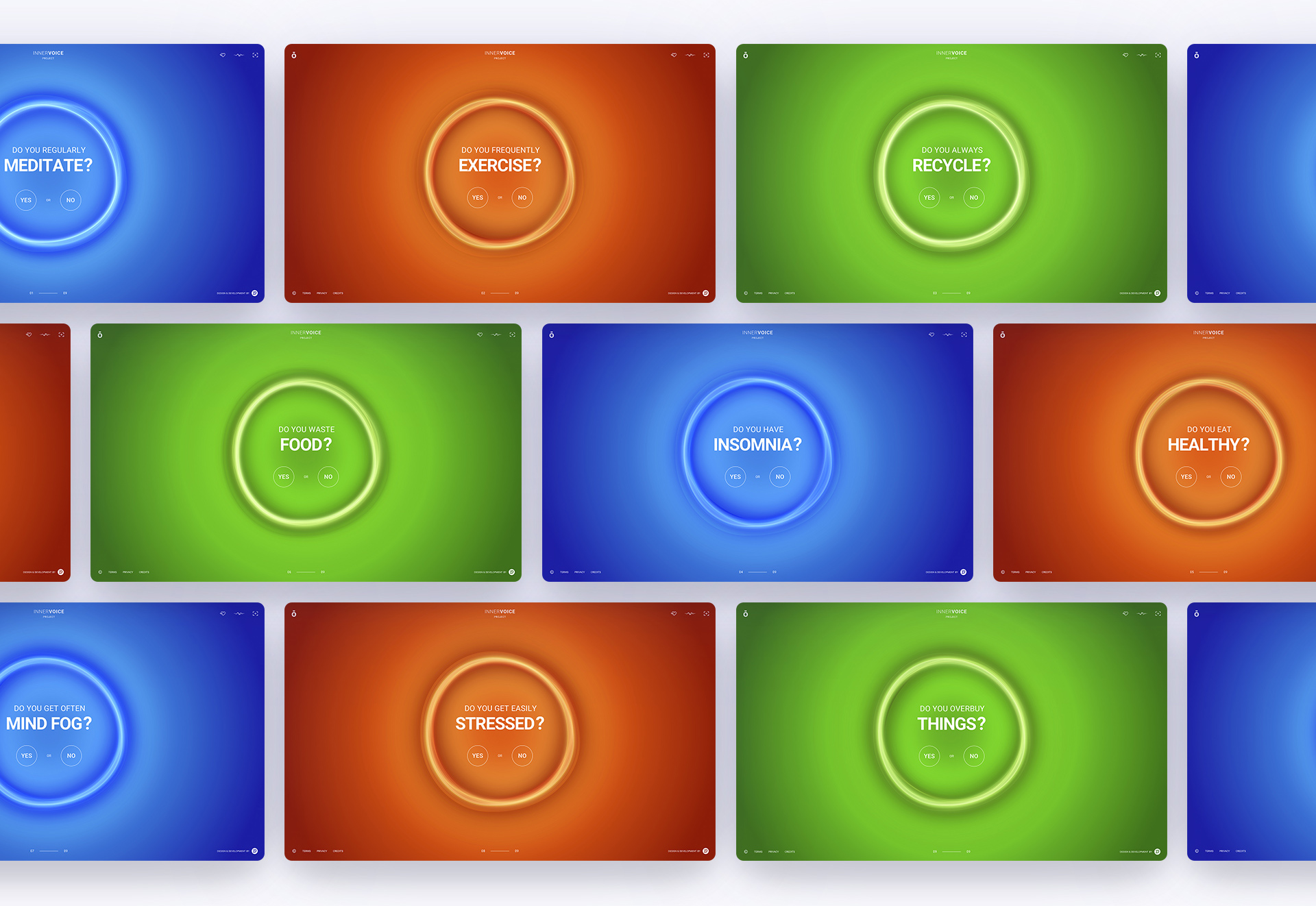 .04 – Flow
An immersive experience from preloader to voiceover explanation to dynamic results.

.04 – Responsive
Optimized to deliver the same design without compromising any performance.

.04 – Output
Dynamic results based on personal answers.
Each answer during the questionary process is temporarily collected in order to tailor a unique result for each user.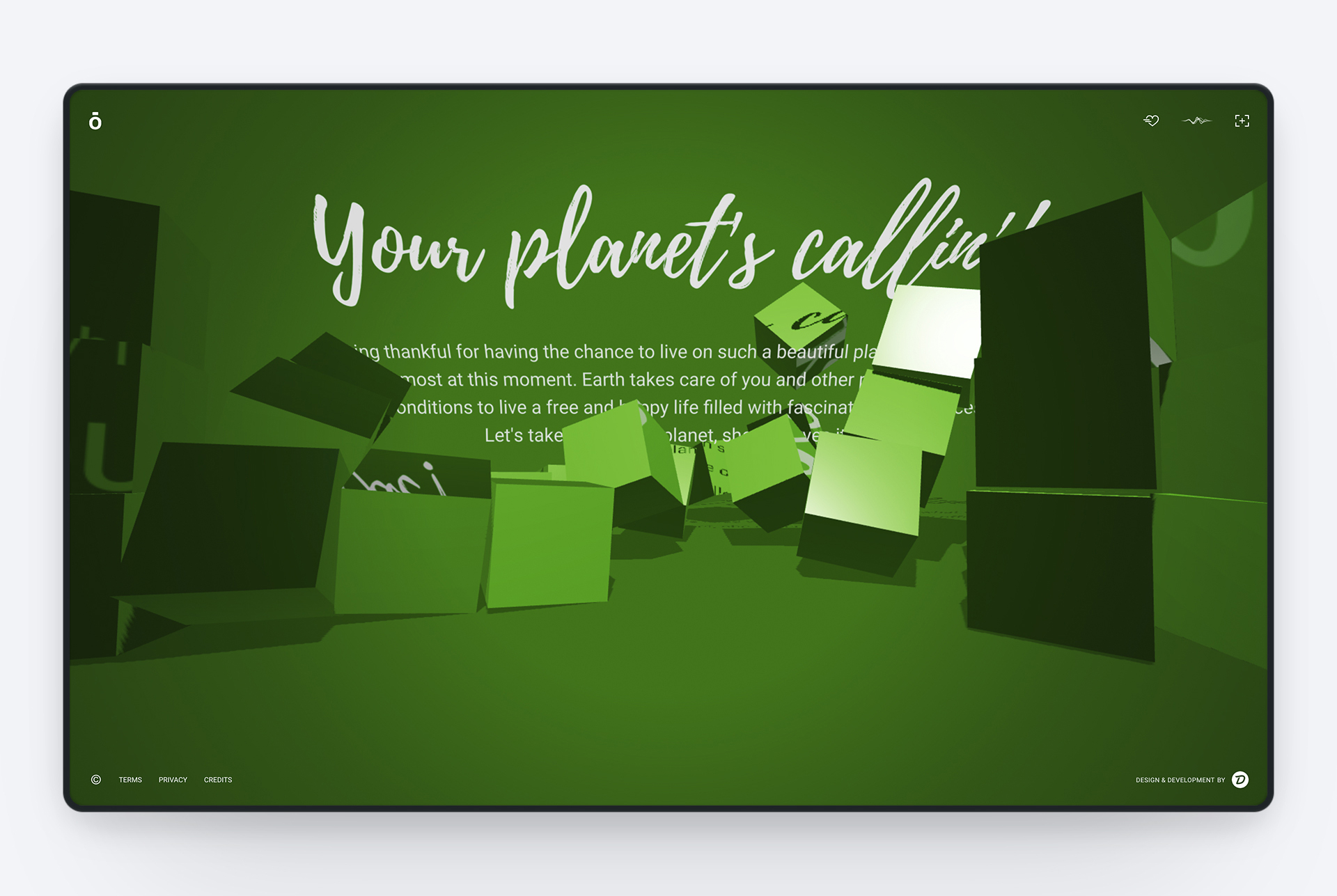 .04 – Output Overview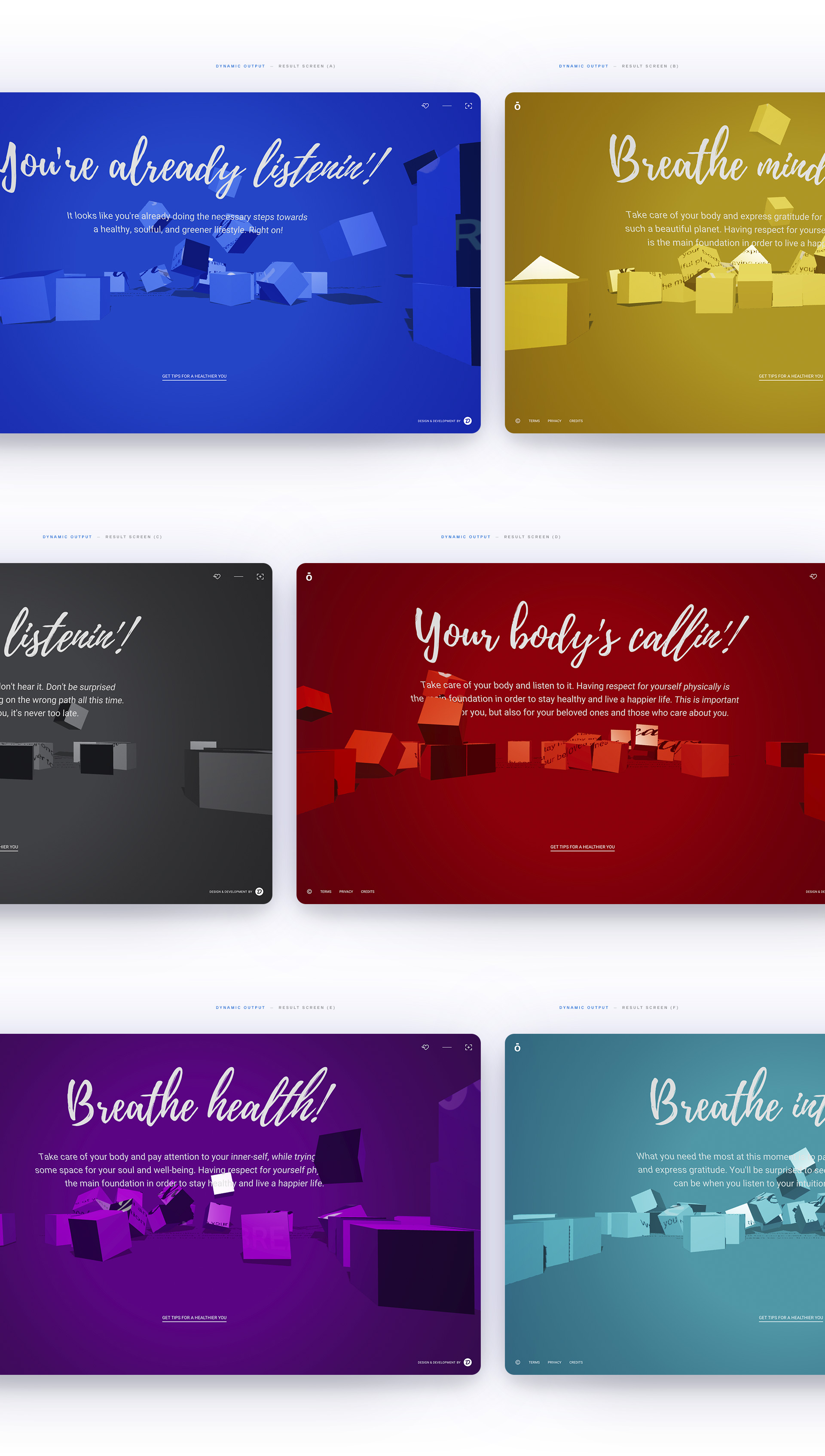 .05 – Iconography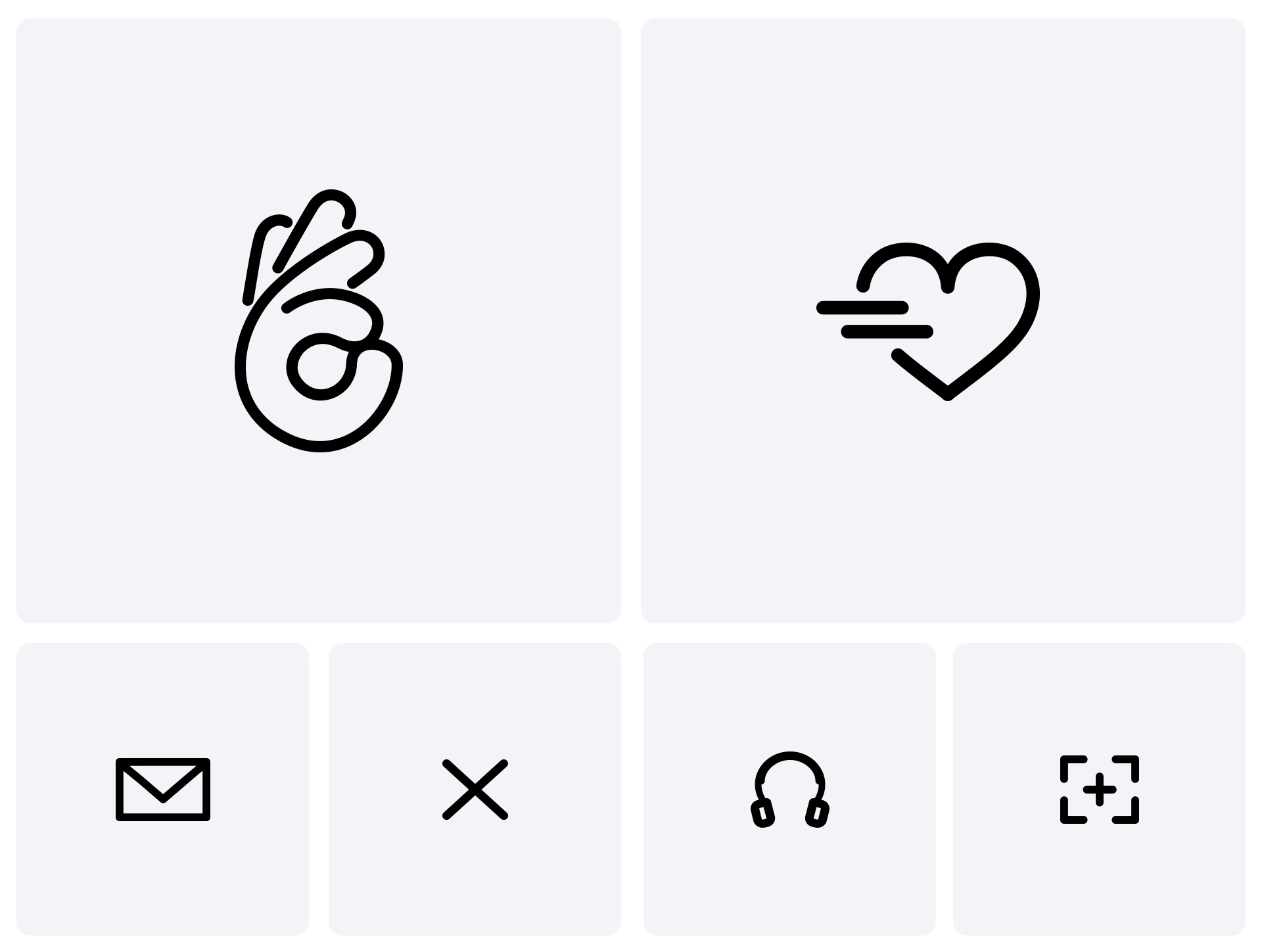 .06
Wind blow, water drops, and cosmic bells were the fundamental inspiration elements.
We produced and engineered the ambient music and sound effects, and recorded the voice-over all in house. Our main goal was to immerse the person into a world beyond the physical.
.07 – Offset & Digital
A simple booklet that you can take with you for when you have some spare time in seclusion.
The user gets a dynamic response generated from the answers given during the questionnaire process, but we also wanted to offer a helpful and informative booklet that's at hand at anytime.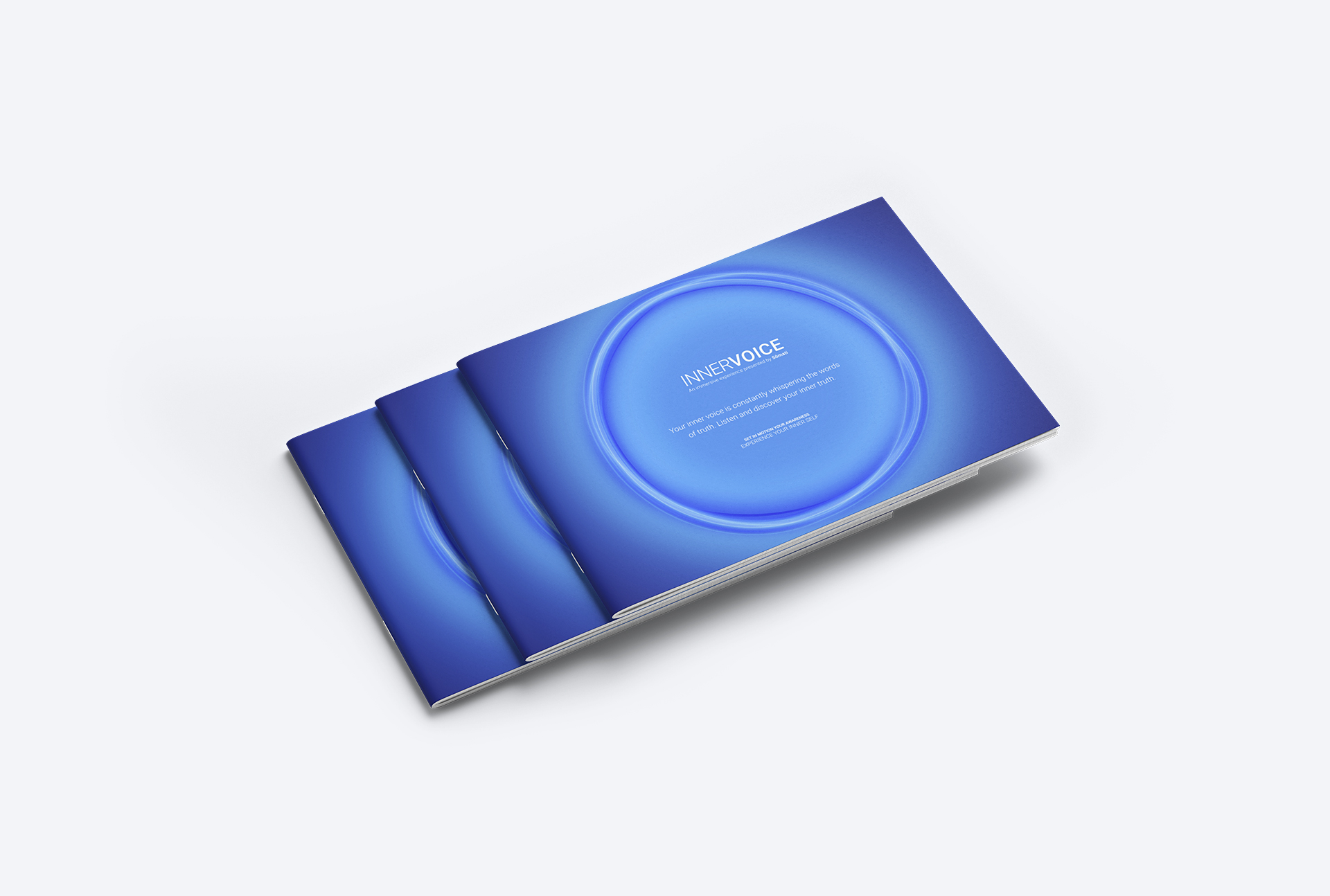 .07 – Overview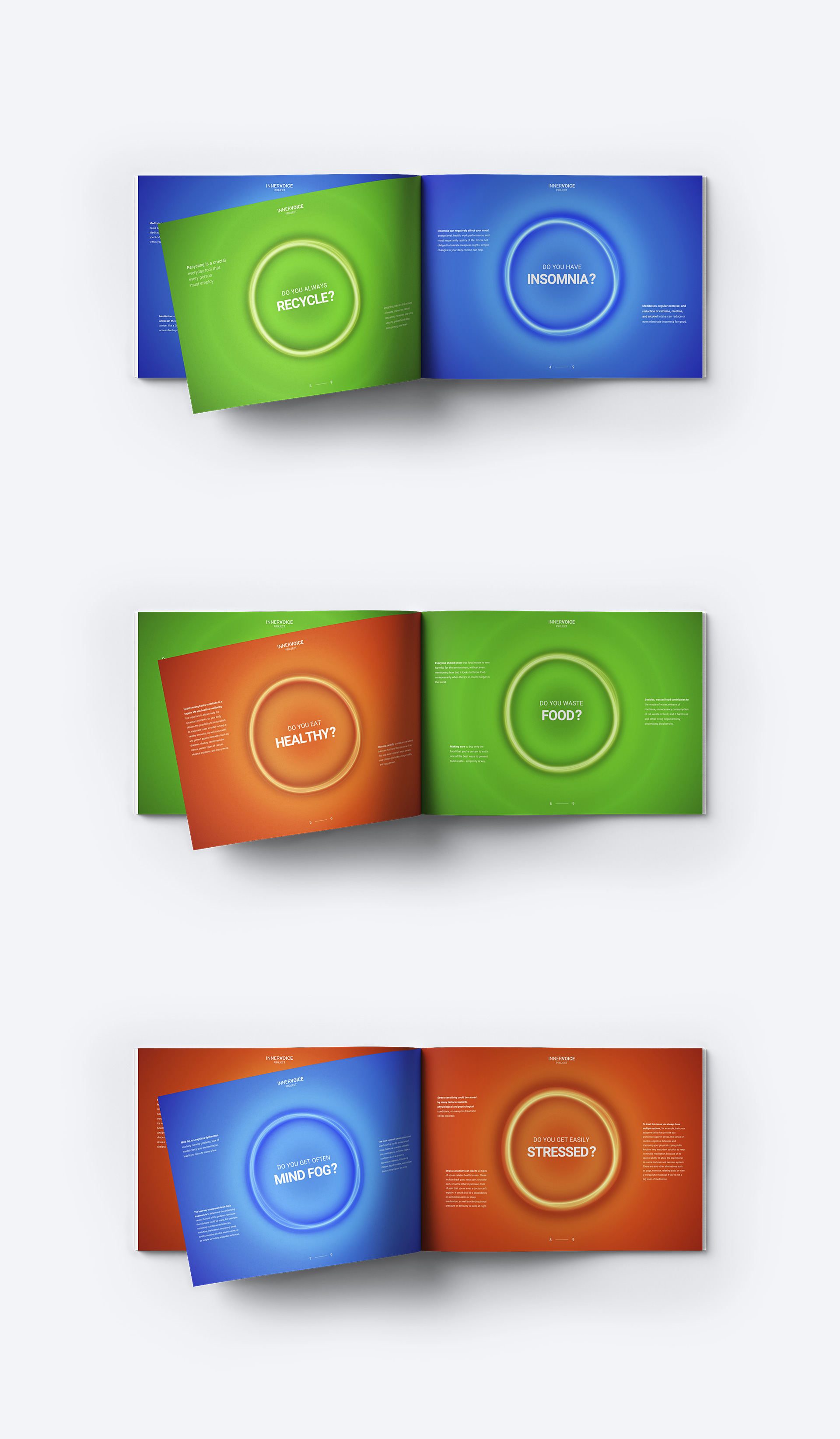 .08
The screen is off, the heartbeat slows down, the keyboard is still slightly warm. Magic happens.