2020
AI & Machine Learning
The Chemist Suite
•
Open website Open website
Art Direction, UI/UX, Animations, Front-End Development
Iris.ai created a suite of powerful tools based on their world-leading AI engine for scientific text understanding.
Open website
.01
Smart tools that effortlessly leverage simple understanding of complex chemistry terms and create accurate connections between the problem and possible solutions.
Iris.ai approached Dezea to design their new Chemistry Suite, which will hold a new set of AI-powered chemistry tools. The main goal is to empower R&D departments, in both innovation and digital sectors. This assignment included the facilitation of all services necessary to create a unique user experience and high-tech design for their new Chemist suite.
.02

.03
Access the Interactive Mind to get full control of the powerful AI engine, and effectively oversee the scientific research process.
We've designed a multi-level control unit linked to the complex machine learning engine called Interactive Mind. The Interactive Mind includes far-reaching properties and features to fine-tune the scientific research and boost substantial results.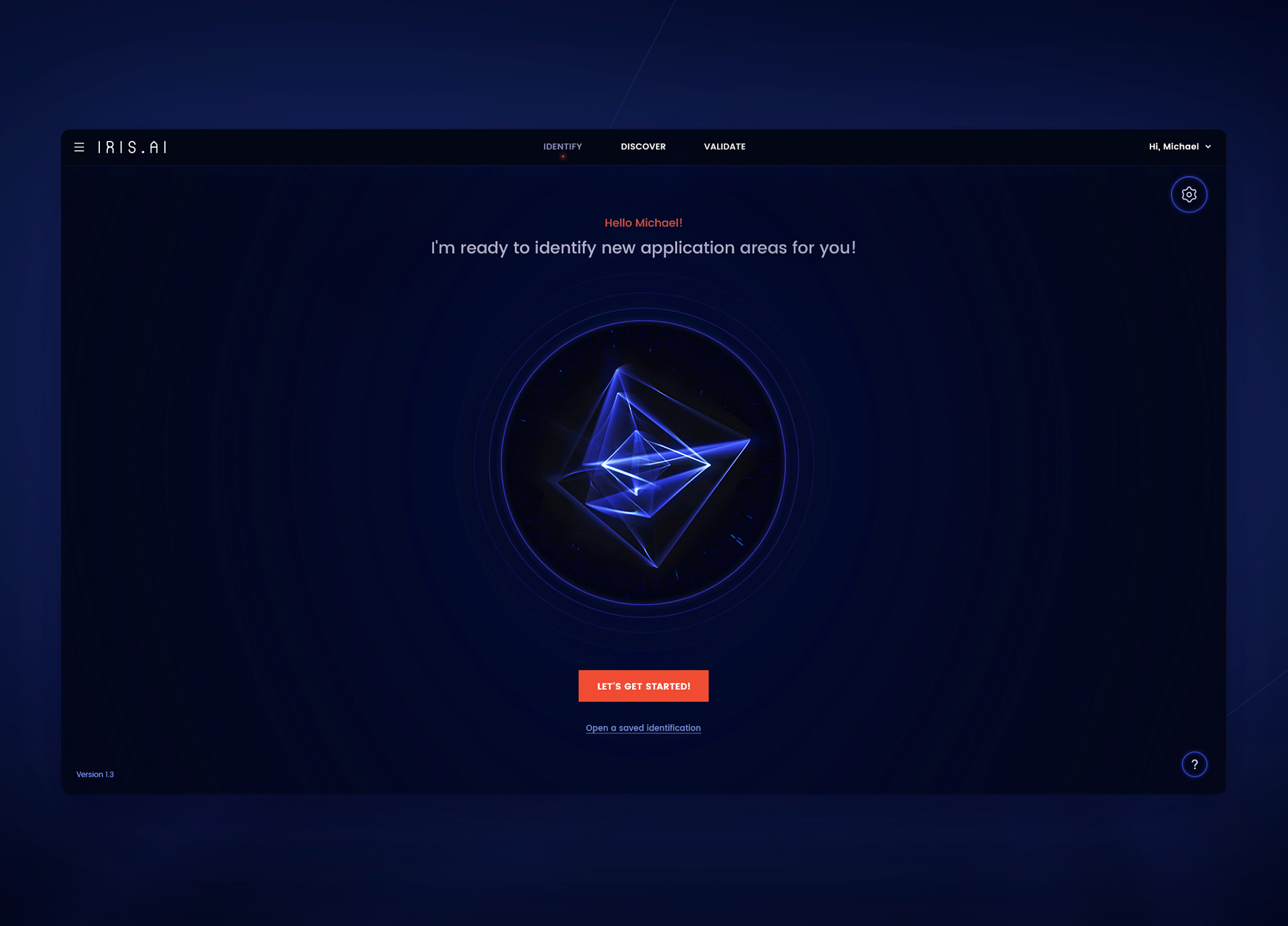 .04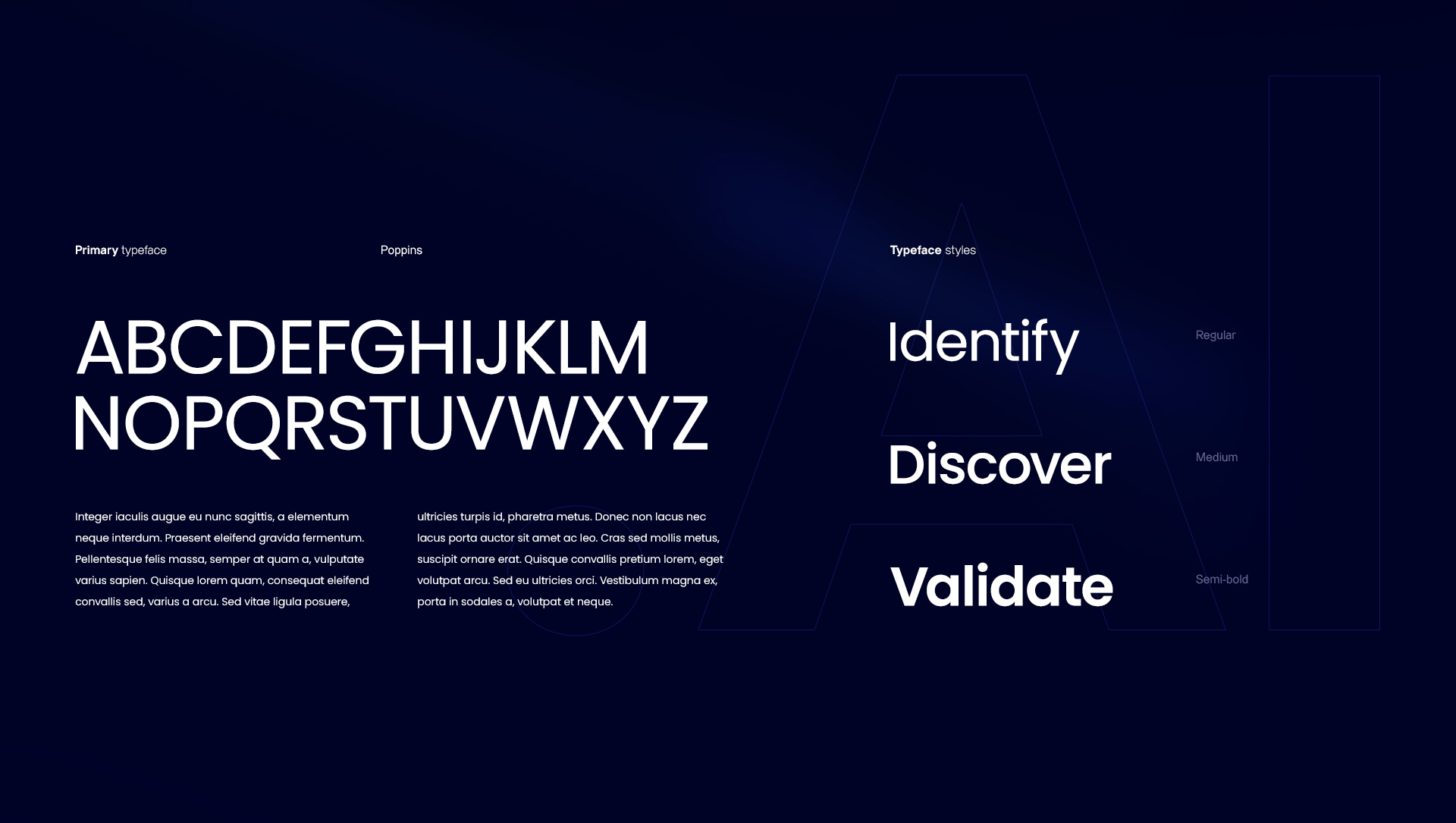 .05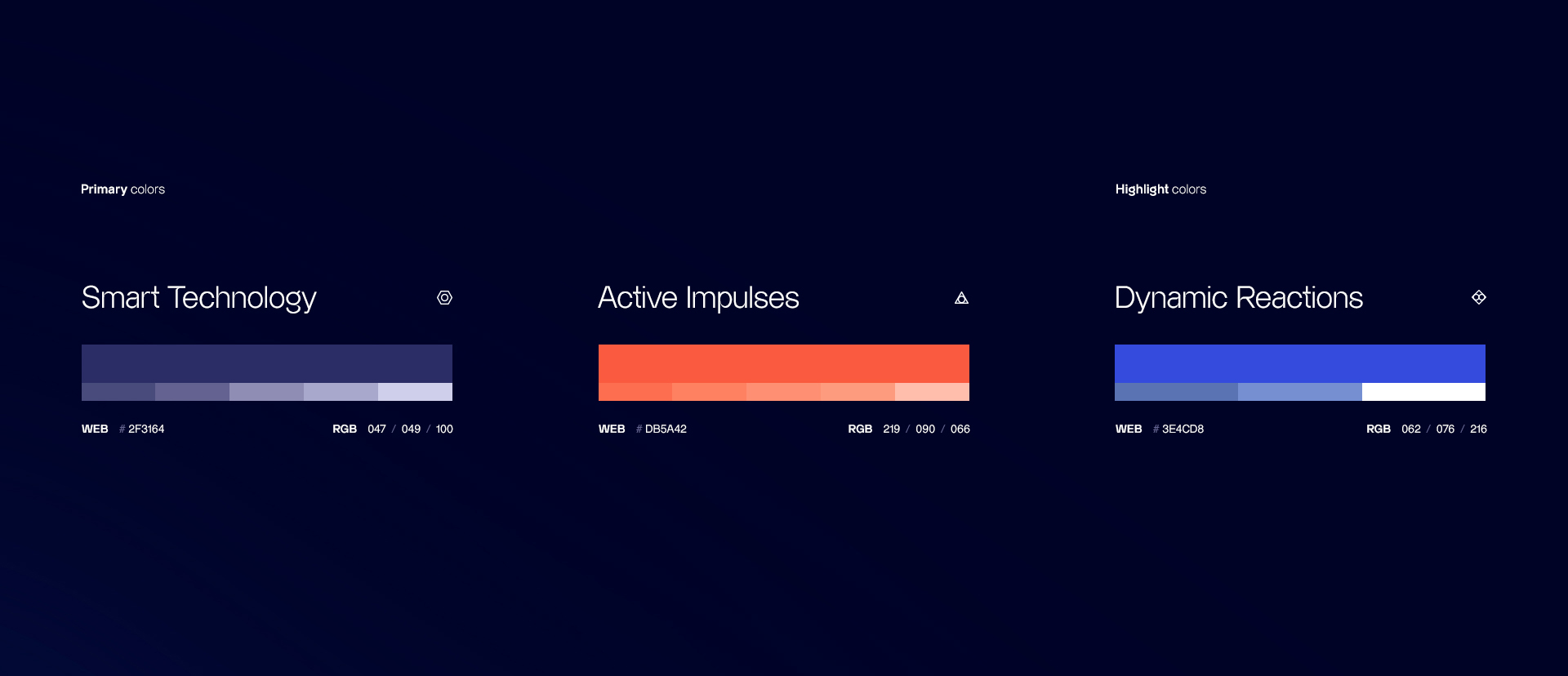 .06 – Features
An advanced data entry process to assist during any scientific task or business challenge.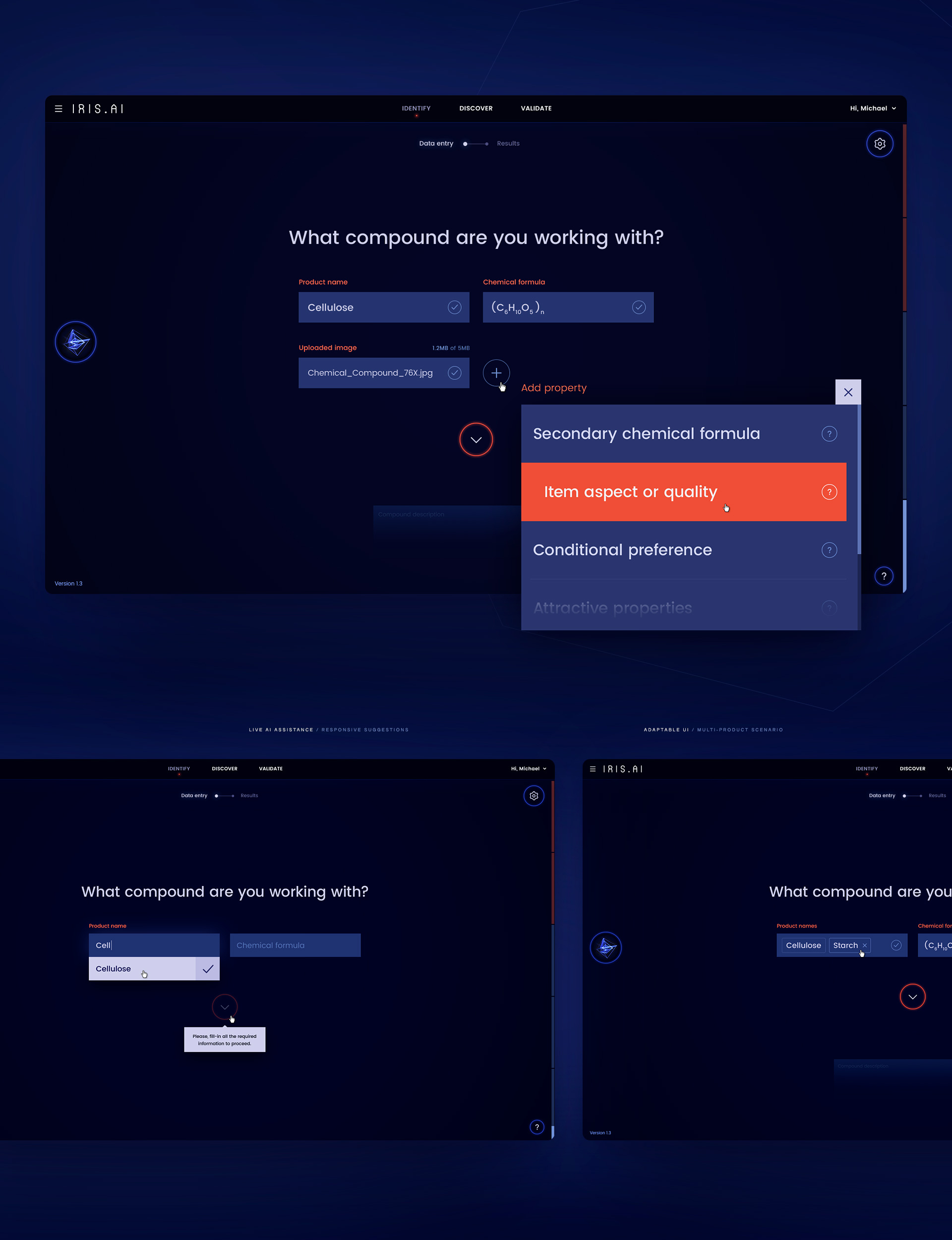 .06 – Flow

.06 – Results
Cutting-edge design highlighting the absolute capacity of possible results offered by the AI engine.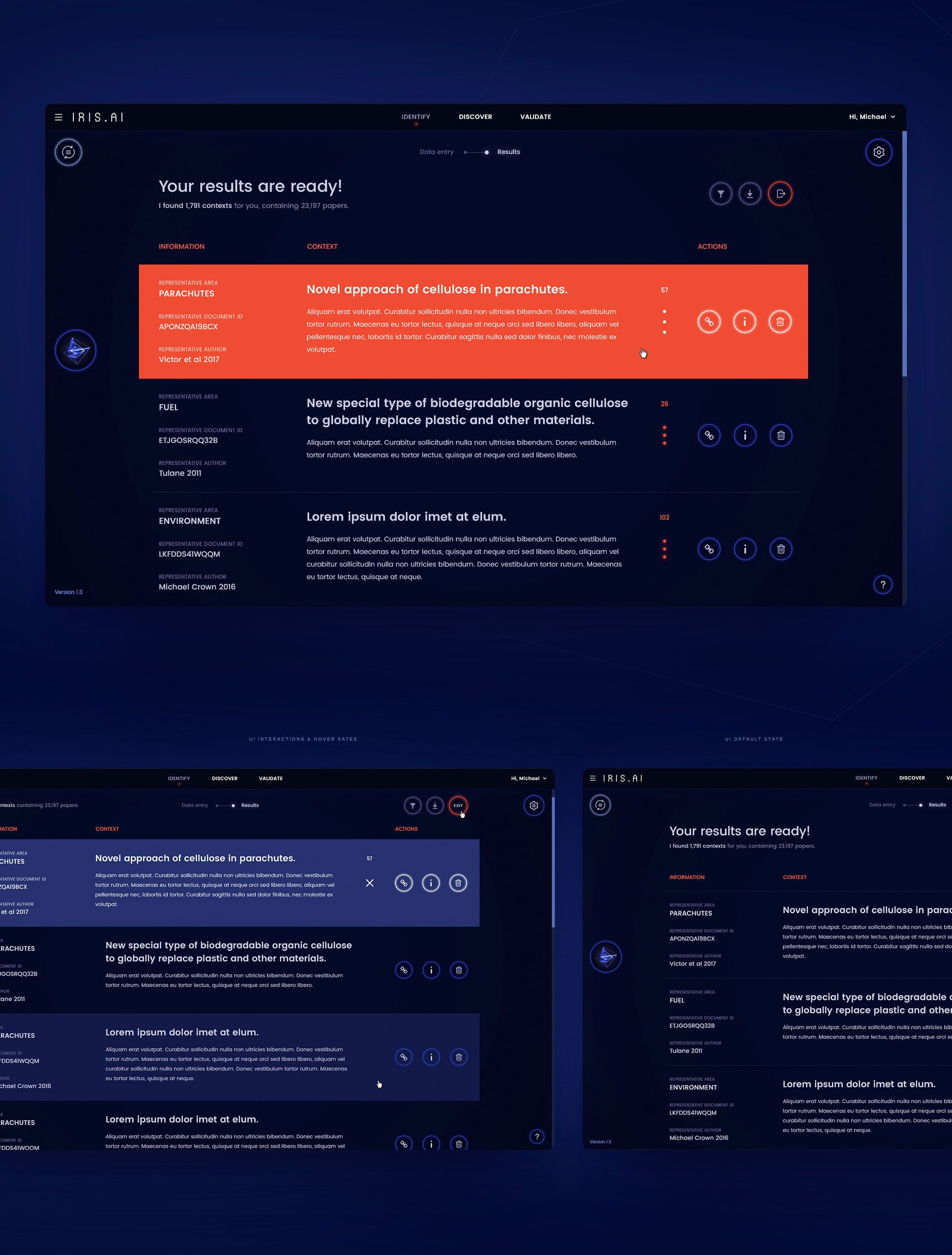 .06 – Interactive Mind
A powerful and accessible AI brain that runs behind the main scientific research process.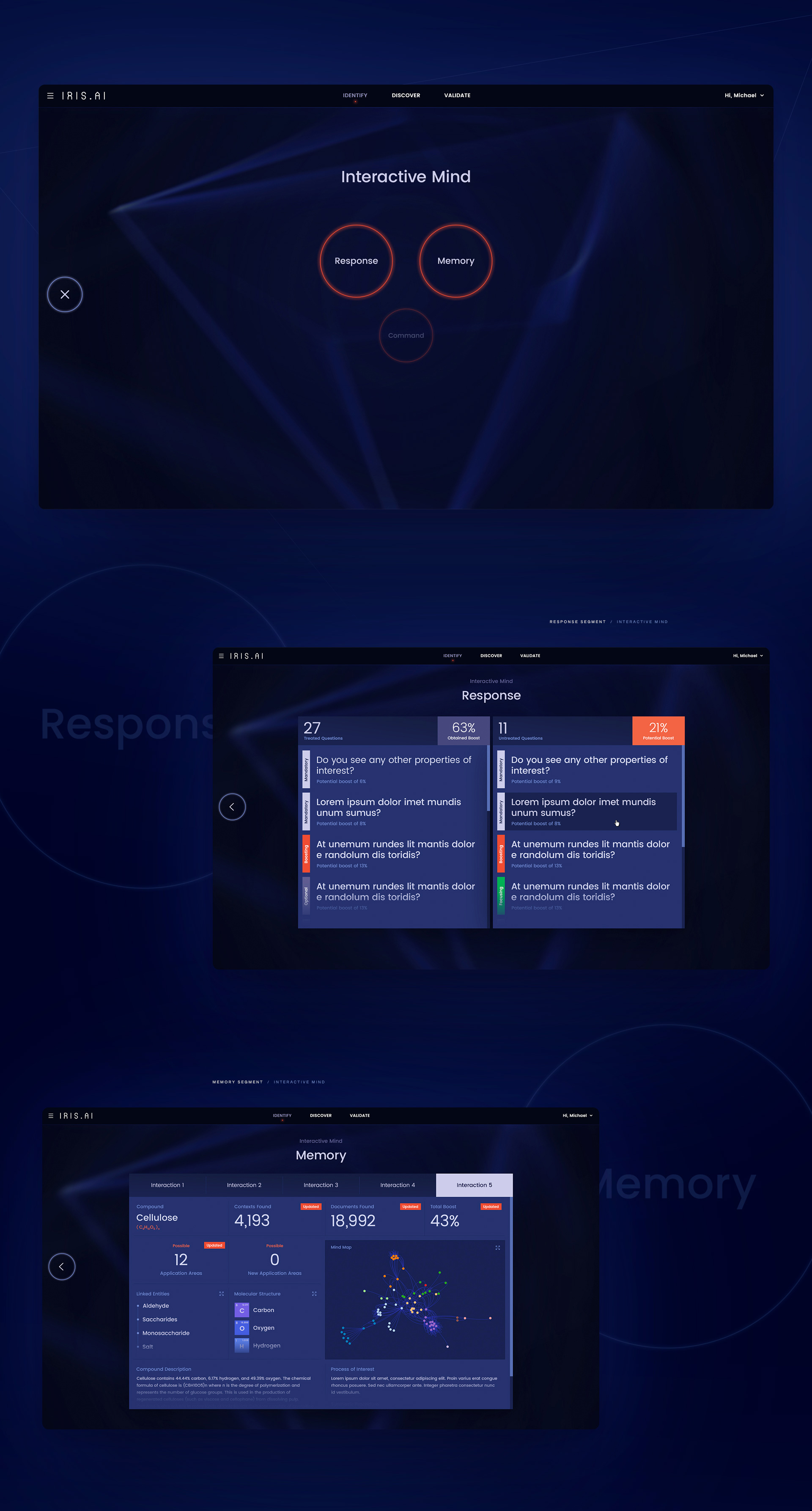 .07 – Light Version
Fully translated into a lab-like color palette, to fit any preference.
.07 – Light Overview